News
Apr 21, 2020
I picked up the Chevrolet Traverse from the Sign Zoo. It looks great! They did such a great job! I can't thank them enough or Cox Chevrolet. People love it they've been giving me the thumbs up in traffic. Back to rescues tomorrow. yeeee haaaa!
Visit
Sign Zoo
on Facebook.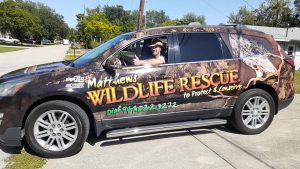 ---
Mar 13, 2020
I've got the Chevrolet Traverse! Thanks so much Cox Chevrolet! I'll let everyone one know when the Cox family gives me a date that I can take my critters at Cox Chevrolet for appreciation. Now for the body wrap.
Visit
Cox Chevrolet
on Facebook.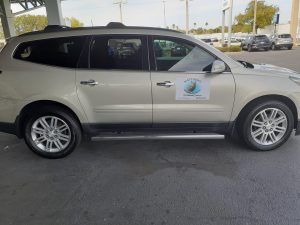 ---
Local Events
Check out our Facebook page to see where and when we are doing events.